What is SAFEMARS and where can I buy?
SAFEMARS ist ein Rewardprogramm, wie auch SAFEMOON und SAFEEARTH.

Wenn du Safemars kaufst und es in deiner Wallet hältst, wirst du für jede Transaktion, die ein anderer Trader mit dem Kauf von Safemars tätigt, mit einem Prozentsatz von
2 % belohnt. Damit erhältst du zusätzliche Safemars Token in deiner Wallet. Dies geschieht auch, wenn sich der Wert und die Liquidität von Safemars erhöht.
So you will be rewarded for holding SAFEMARS in your wallet. You don't have to pursue staking, farming or other investment strategies. Put simply, you can just buy Safemars and leave it in your wallet and get new tokens every day!
Extraordinary but true! The SAFEMARS whitepaper is even available in German! With it you can read directly what kind of development this token would like to go through and what the goals are. Why am I so amazed about it? There are two reasons:
1. The token is completely new!
2. I have never seen a whitepaper in German about a new token until now.
Really very extraordinary, as already mentioned! :-)
Of course, that caught me right away. Then I read everything right through and came to the decision, Yes! This token can do something! I am very convinced that many partners will find each other and that the price will rise very sharply.

Why? Read on:
So what makes SAFEMARS so extraordinary and attractive?
On the SAFEMARS Smart Contract, a purchase and sale fee of 4% is charged for each transaction . Of these 4% , 2% are automatically distributed to Safemars holders in the total mass.
So that means: If you buy Safemars and leave them in your wallet, you get additional tokens of 2% for every transaction that runs on the smart contract.
Your credit increases automatically over time. Great thing, I think! :)
It should also be mentioned:
After the start, the makers of SAFEMARS, burned 53% of all tokens . That is, the price of one will increase as fewer will be in circulation.
Wenn du für den SAFEMARS Token noch BNB zum handeln brauchst, dann kannst du das ganz einfach auf Binance machen:
Create a Binance Smart Chain (BSC) at MetaMask
I'll show you how to create the Binance Smart-Chain (BSC) network on the MetaMask wallet in order to buy the desired SAFEMARS tokens on Julswap using the BEP20 network .
It is important that you create the BSC network in MetaMask, as it is not available there by default. There is only the preinstalled ERC-20 network from Ethereum. But we want to trade with BNB.
In order to operate the network (gas fees), you of course also have to buy the necessary BNB. But that comes at the very end. First we create the BSC network on MetaMask.
Metamask instructions:
1. Click on your logo
2. Settings
3. Networks
4. Add network
You have to enter that as follows:
Network Name: BSC Mainnet
New RPC URL: 
https://bsc-dataseed1.binance.org/
ChainID: 56
Symbol: BNB
Block Explorer URL: https://bscscan.com/
Get SAFEMARS address for MetaMask

We go back to the MetaMask homepage and click on Add Token below.
And click on Custom-Token .
Now we need the contract number for the respective token that we want to add.

There is as good as any cryptocurrency on coingecko.com. You enter your desired token there and copy the
contract ID for MetaMask.
Now you paste your most copied address into the token contract address and all fields will be filled in automatically. You then click on continue and you will see your newly added token on your home page.
Small scenario:
I bought a cryptocurrency and can't find it on MetaMask. Where did they go?
Very simple solution:
The tokens are there! They are only hidden in the background because you did not add them with a contract ID, as just described! :-)
How do I buy SAFEMARS and other tokens from Julswap? Fix error message at Buy Safemars.
First you have to add your wallet in the top right corner. Also make sure that you have enough BNB coins in your wallet. You have to keep in mind that you BNB to buy and for the fees .
Very important and what you absolutely have to do !!
You have to set your Slippage tolerance to approx. 3-5% (sometimes 12% as with SAFEMOON ), otherwise there will be an error message.
If the price changes in seconds or minutes, the difference of 5% is automatically taken into account.
You have now bought your long-awaited SAFEMARS tokens or other tokens that are available in the BSC network. - :)
I hope that I was able to help you with this.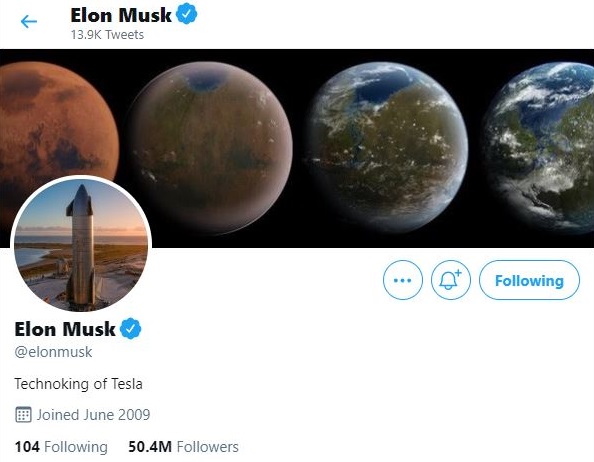 The crypto currency is of course called SAFEMARS and if you assume that Elon Musk discovers the token and maybe tweeted about it because the word "Mars" is in it, it would give the token a huge push. Of course that's just my opinion, but there are parallels and maybe Elon Musk will take up this idea after all.
And as always at the end:
Please tell me in the comments below how you like this article and / or whether I can improve something that you were missing, for example? Of course I want everyone to be able to find a solution, so please write it down so I can always update this article if something useful is missing like:
- An even better explanation of what Safemars is?
- Or whether I am forgot a step in buying Safemars?

You know best :)
Perhaps you are also interested in my contribution: "How do I buy SAFEMOON?"
10 % Rabatt auf alle Upgrade!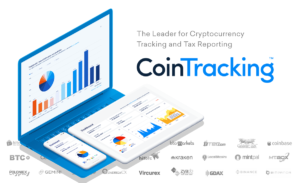 Register at Coinbase and earn money for free
Bei Übersetzt ein Konto erstellen und direkt Bitcoin und andere Kryptowährungen Handeln und kostenlose Token im Earn Programm dazu bekommen!
Please note:
Trading cryptocurrencies poses a high risk to your capital. Trading cryptocurrencies is in your own interest. In my articles I report on my own experiences and only give help to act.
Acting is therefore at your own risk.
Über eine kleine donation freue ich mich immer 🙂
Donate To Address
Donate Via Wallets
Bitcoin
Ethereum
Tether
Dogecoin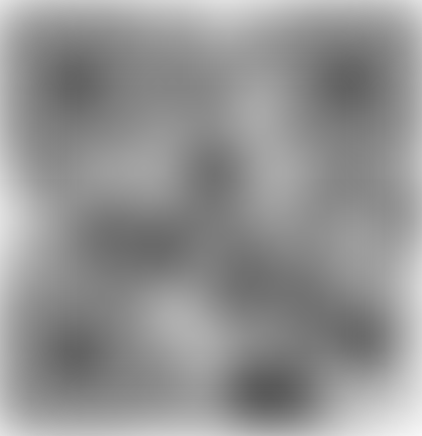 Donate Bitcoin to this address
Scan the QR code or copy the address below into your wallet to send some Bitcoin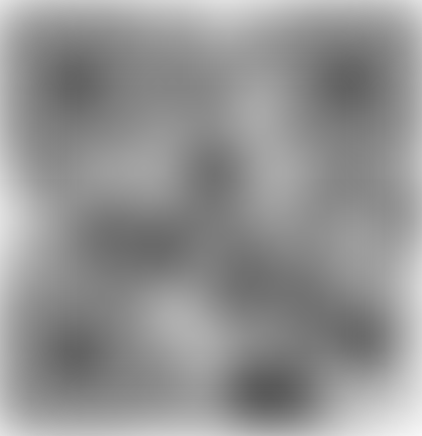 Donate Ethereum to this address
Scan the QR code or copy the address below into your wallet to send some Ethereum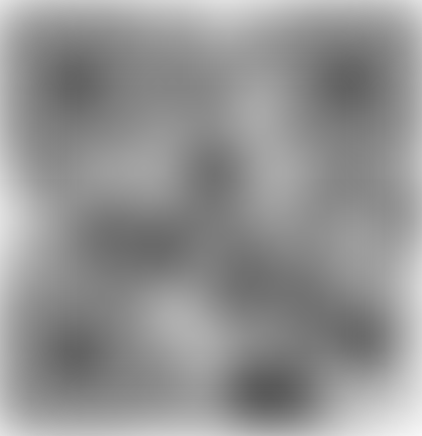 Donate Tether to this address
Scan the QR code or copy the address below into your wallet to send some Tether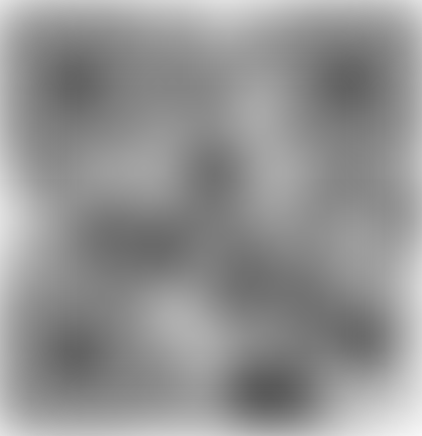 Donate Dogecoin to this address
Scan the QR code or copy the address below into your wallet to send some Dogecoin
Donate Via Wallets
Select a wallet to accept donation in ETH BNB BUSD etc..